Here's the list of dancing figures Cameron was scared of.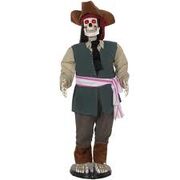 Pirate Skeleton
Edit
Cameron could have been scared of this one.
Dancing Skeleton
Edit
When Cameron went to a learning school, he saw this and got freaked out.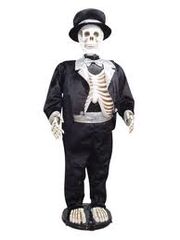 He saw one of these at Walmart and other places.
Dancing Snowman
Edit

He saw one of these at Walmart as well as the Grinch.
Dancing Grinch
Edit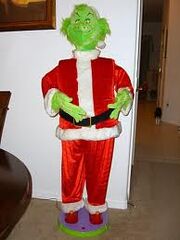 Although Cameron loved the Grinch, he was still scared of life size ones.
Ad blocker interference detected!
Wikia is a free-to-use site that makes money from advertising. We have a modified experience for viewers using ad blockers

Wikia is not accessible if you've made further modifications. Remove the custom ad blocker rule(s) and the page will load as expected.